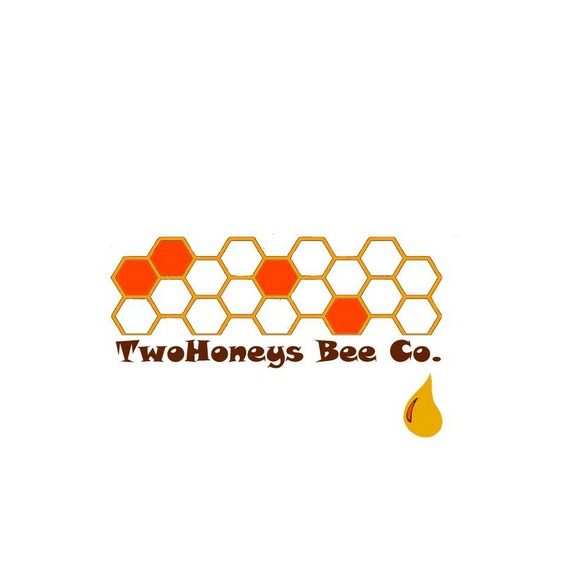 Reader, as you know, I've got some mighty fine bee t-shirts. My friend Suzanne started us off with some very cool designs…so cool, in fact, that I'm hoarding them. I don't want anyone else to have one like it. Just me. I may eventually loosen up with this stinginess.
There are now two wonderful t-shirt designs available to you…the one above has been designed by our very own Nicola Mason. The t-shirt plus shipping will cost around $20 (even less if I get orders for a few of them). Simply email me (liz@two-honeys.com), and I'll get one to you.
And I still have Bee Love shirts for sale…same price…$20 each.
All the shirts with the designs shown here are available in white, American Apparel, v-neck. The designs spread across the back in the shoulder-blade vicinity, and they are perfect. They look good and feel good. I know because I wear one almost every single day.