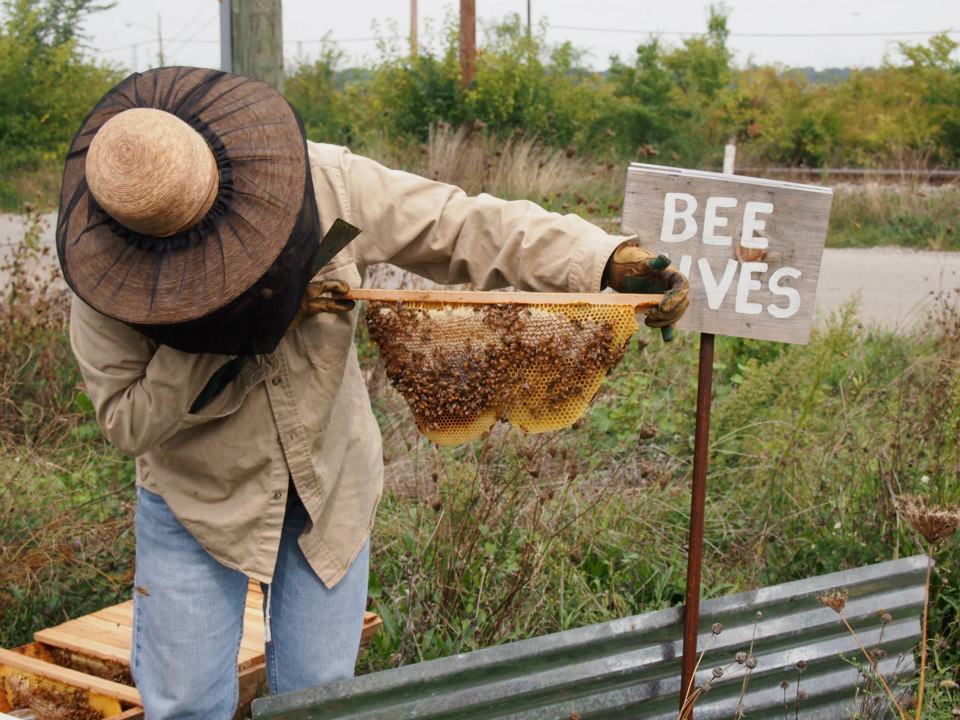 Some lives are more complicated than others. And we get that.
But just because you're busy and often away from home doesn't mean you can't also reap the many joys of beekeeping.
For our friends who lead particularly busy lives, or for those who spend a good deal of time away from home and yet also want to fully participate in keeping bees and in keeping 100% of the honey harvested from their colonies, TwoHoneys Bee Co. now offers our clients our full-service, Complete Beekeeping program.
Through this complete service, the equipment, the bees, and all the honey your bees produce belong to you; TwoHoneys Bee Co. shoulders the responsibilities of weekly hive inspections and other colony-management tasks. You are free to go about your routine without another added chore or thought. :)
We've discovered that when the pressure is off, beekeeping becomes a relaxing hobby. So…TwoHoneys removes the pressure!
Because sound beekeeping practice requires a good deal of hands-on management, TwoHoneys Bee Co. assumes responsibility for all caretaking. We'll choose your equipment and we'll get it in place; we'll provide you with the bees and queens. We guarantee routine and attentive weekly hive inspections, and, based on sound beekeeping practices, TwoHoneys Bee Co. will completely manage your hives as if they were our own—but they are not our own hives…they are yours. Every bit of it belongs to you…we are simply the managers of your hives, and we are your teachers to the degree that you wish to learn. You participate as you desire depending on your interest and your schedule. You may feel free to make every single decision regarding your bees because they belong to you. You may feel free to join us in our every hive inspection and learn as you wish because these are your bees. We are simply the manager of your property…we manage your bee colonies the way gardeners manage yards or your pool-service companies care for pools.