The good news is…I am almost satisfied with my beekeeping hat. The bad news is…almost isn't good enough.
Which means the quest for the perfect beekeeping hat continues.
Currently, I wear a dang good hat. I found it online, ordered it, and have worn it for months now. Then I went to the Apple store at Kenwood Towne Center and discovered a Tula kiosk right outside the Apple store with my hat hanging all over the place.
This is the hat I wear now: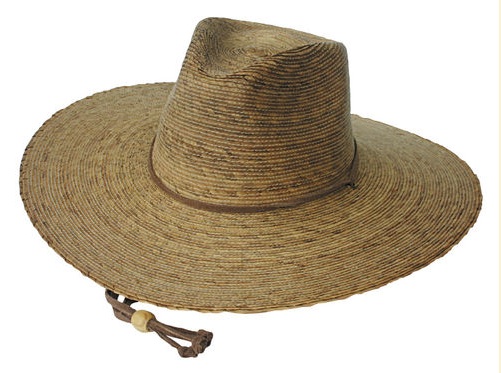 I like it because the straw is firm enough to keep its shape no matter how much I toss it around. And the brim is wide and stiff enough to hold the veil draped nicely away from my face. It fits fine. For some reason, though, I don't like the look of the crown. The crease bugs me a little bit. Don't get me wrong, I am an absolute sucker for a beautifully shaped crown on a good hat. But I want my beekeeping hat to be creaseless. I want it round. I don't know why.
So, this is the hat I've got my eye on now. I'll probably be wearing it by the time you see me next.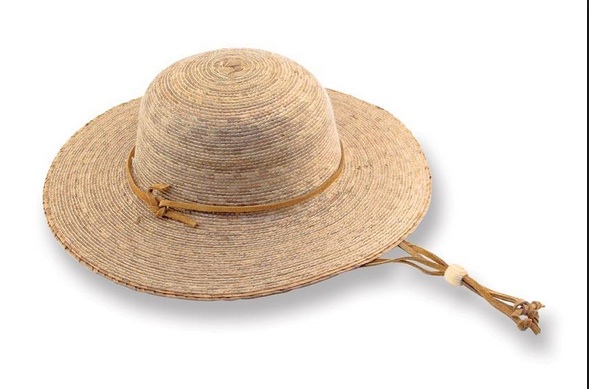 Perhaps you can't tell the difference between the two, Reader, but I can. And I can report that I am not far from being satisfied with my beekeeping hat. I will look awesome in it. I may just go get that hat today…if it's not available at the Kenwood Towne Center kiosk, then I'll order it. (Tula Hats is located in Austin, Texas…which is practically my hometown. Which makes it even better.)
On another, non-beekeeping note: Below is the hat of my dreams…it's worn by Mattie Ross in the newest version of True Grit. Made of pecan-colored pure beaver with a 1″ black satin ribbon with a little bow on the side. Sigh. I'm definitely gonna have it one day.