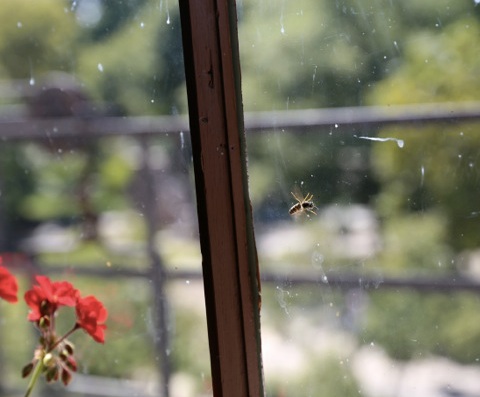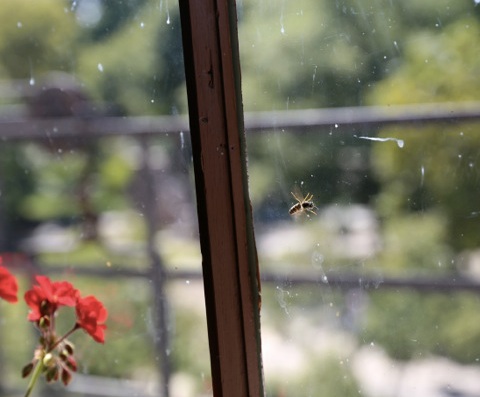 Catherine Comello Stehlin has died. Some people are simply forces of nature, and when they leave us, they leave gaping holes. That's the way I feel about Catherine, and I didn't even know her that well. I wish I had. I loved her from the moment I first spoke with her on the phone, and I grew to love her more through several conversations and by watching her spirit-filled life on Facebook. I won't go on and on, but I am not usually this crazy about people.
They say that when someone important to us dies, we should tell the bees. Which I have done. They need to know about the shifts in our world.
Anyway, several years ago, photojournalist Emily Maxwell spent some time with a few local beekeepers documenting the plight of the bees and urban beekeepers. Emily recorded Catherine's voice, and I like hearing it. To hear it for yourself, click on this link and then watch the slideshow titled "The Rise of CCD and Urban Beekeeping in Cincinnati." There, at about the half-way point, you'll find images of Catherine and her fire-escape bees. And you can hear her voice as she talks about them.
(photo by Emily Maxwell)